So, I have taken some time to think of a creative activity for the class that it really needs as I am an activity lover person. I thought what are the most things that might lack in the class is that we as students are not open to know each other. So, it is nice to have good communication with the professor. However, it will be also better for us students to be on good communication means with each other. That is why I thought of an ice breaker activity that might be done in the future in the first two classes as it must have an extension for the other class.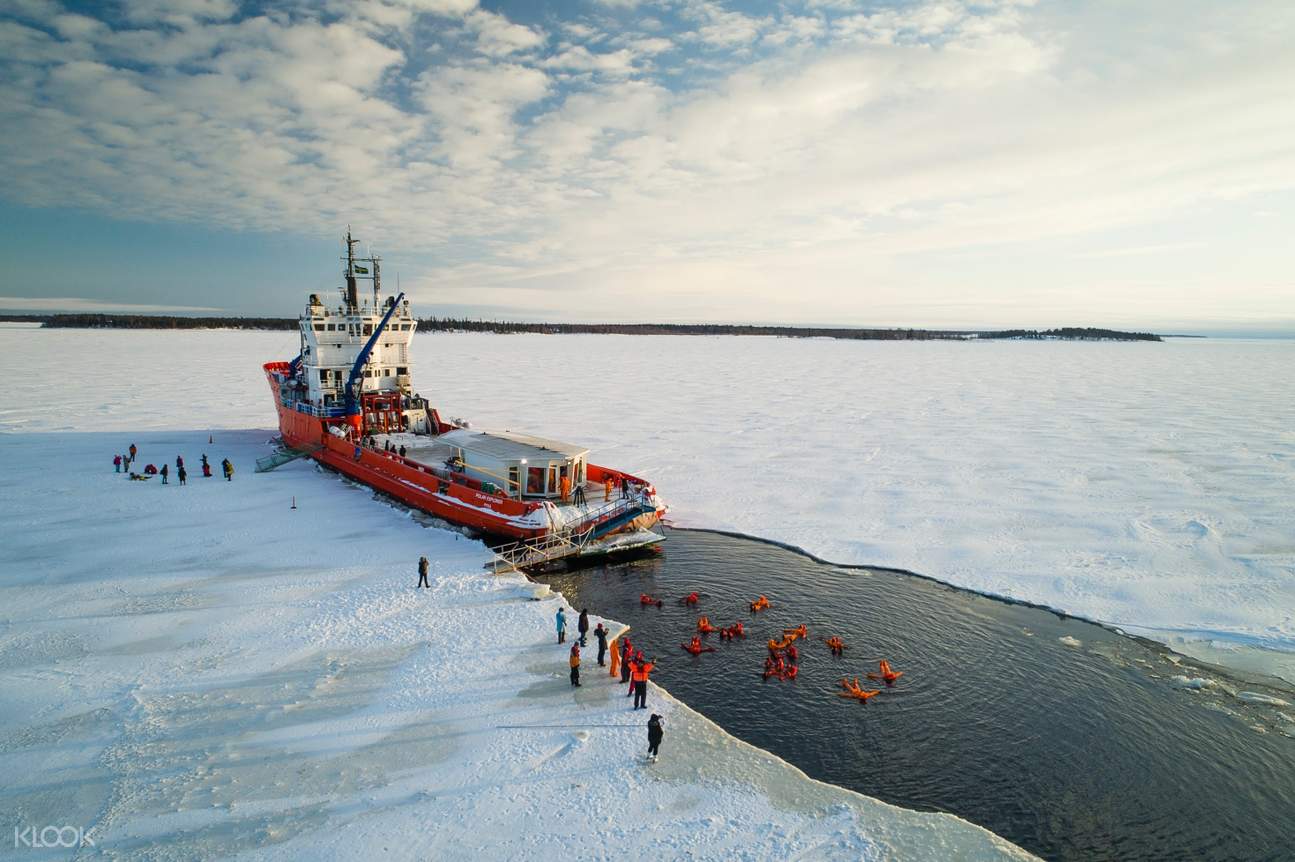 The Activity is as follows:
Each student will have to answer three questions, which are basically about him/her, the first question is: who he/she is. The second question is, what major and year he/she is. The third question is something interesting about him/her (it can be what is his hobby cause maybe not everyone has something interesting to tell). After finishing doing this, the professor will ask if anyone can memorize the whole class, the one who does so should have a reward. However, I do not expect that anyone will memorize each other ones' three answers on the first/second day of classes. Though the professor will ask each student to write on the blog the answer for the three questions, and anyone who answers the three answers for the whole class will have a 1% bonus!!
As I said above it will have most of the students more engaged from the first days as they broke the "new people barrier" (not everyone can feel comfortable when there are new people around for more than 60 minutes, so they might need to discover colleagues through this game). I thought of this especially, because the classes of Dr. Maha needs engagement a lot and on the other side it is a preparation for Soliya, as it is also with new 'strange' different people, but already the student in this class has used to it, so he/she might not face a 'not comfortable' feeling when having Soliya sessions which is a problem I saw some of the colleagues facing.
Hint: When there is a bonus reward, they will never forget each other's name at least :))
Which is the target of the game.
Another Hint: You know that feeling that from the very first class without having any grades, you just have an easy bonus like this! Students will like the class very much. (for sure the professor will tell them that they do not have to expect they will take much tasks as easy as this in order to make sure that they have a certain wrong expectation of the course).